Infinity Mirai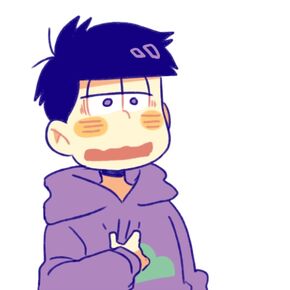 Hello everyone, I'm Infinity Mirai a fairly active user here on the wiki. I have been here for 3 years already, and it has been enjoyable to create and contribute my own ideas about Pretty Cure! My main fan series are...
My collaboration projects are...
If you want to chat or need advice, don't hesitate to go on my message wall :)
Anime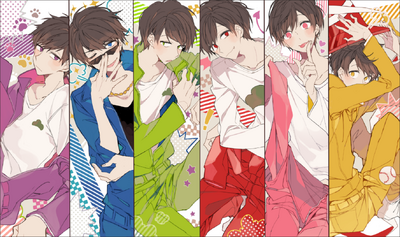 My anime recommendations and all time favourites (that I can at least think of at the top of my head). If any of you have watched these anime we should talk about them sometime XD

TOP 10 FAVOURITE ANIME:
Osomatsu-san
Kekkai Sensen
Natsume Yuujinchou
Mob Psycho 100
One Punch Man
Karneval
xxxHolic
Kakegurui
The Royal Tutor
Zankyou no Terror
RE:CREATORS
Community content is available under
CC-BY-SA
unless otherwise noted.